Happy New Year The first update from BE can be found below Dear Member Please find below, the latest news and updates from British Eventing: Office Phone Lines...
EHOA – RUN BY OWNERS FOR OWNERS
The EHOA is run by owners for owners. We continue to increase owner benefits and the social network between owners. We continually work at keeping our excellent relationships with British Eventing, the Event Riders Association and the Event Organisers.
Click on the blue panels below to see detailed Membership Benefits
Wishing you a very Merry Christmas and a happy, healthy New Year. Look forward to seeing you out and about in 2021. Thank you...
BEF update: England lockdown, travel in Scotland and post-firebreak advice in Wales The BEF have released their latest guideance for the lockdown Click here for info
BE have issued an update to the Sport Resumption plans. An update can be found here. However the rules remain the same. The Sport is running...
As you know Osberton at Thoresby aka 'Thoresberton' started yesterday. If you plan to attend you MUST fill in a track and trace form, details on BEDE website.  For those people...
Sadly, following the continued heavy rainfall, all competition at Dauntsey Park (2) Horse Trials has been abandoned on Saturday 3 and Sunday 4 October.
It is with regret that all competition at Dauntsey Park (2) Horse Trials on Saturday, 3 October, has been abandoned due to the continued...
Sad times for all involved. Please spread the word, we don't want anyone having a wasted journey t.co/xNlmIaNEnf
So the 2020 Event Season kicks off in 12 hrs... best of luck to Owners, Competitors, Organisers, Volunteers, Grooms… t.co/XkHPRQDDBi
Hospitality opening shortly @BictonArena
Show

Media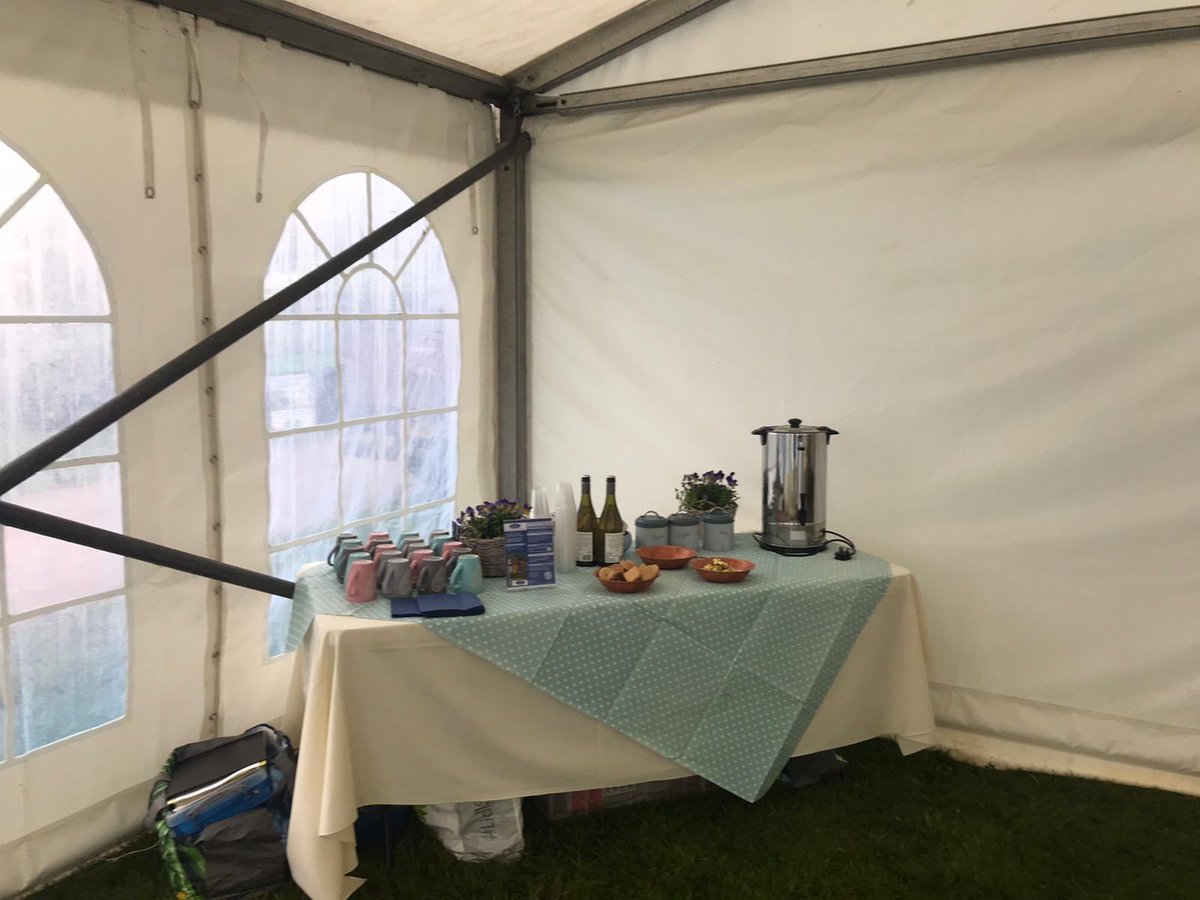 Very limited number of tickets left for the Dinner and Awards evening at Ascot racecourse on Nov 14th. Please email… t.co/ChcBcE7ANU