EHOA Chairperson It is with great pleasure the EHOA announce Linda Allan as Chairperson with immediate effect.  Linda is an owner with British rider Gemma...
EHOA – RUN BY OWNERS FOR OWNERS
The EHOA is run by owners for owners. We continue to increase owner benefits and the social network between owners. We continually work at keeping our excellent relationships with British Eventing, the Event Riders Association and the Event Organisers.
Click on the blue panels below to see detailed Membership Benefits
Paul and Debbie Higgs from An Eventful Life have come up with a very generous limited offer to all EHOA members, we are exceedingly grateful to them for this. The offer...
EHOA ANNUAL DINNER Generously supported by Taylor Woodcock Kingston Is now sold out We are sorry to disappoint people who have yet to book but look forward...
BE have done a very interesting article explaining how your entry fee is spent. It is a great read. Click here to read it
The Bicton Arena International starts today, will all horses having trotted up yesterday. There are also some National Classes running today. Tor Rickcord is on-site...
Today sees the start of the Osberton International in Worksop. For those members that require the postcode it is: DN22 8JH As always the...
Delighted to be able to attach the Dinner Invitation and application form for this years Awards evening at Ascot Racecourse on Thursday 14th November. We are returning...
Hospitality opening shortly @BictonArena
Show

Media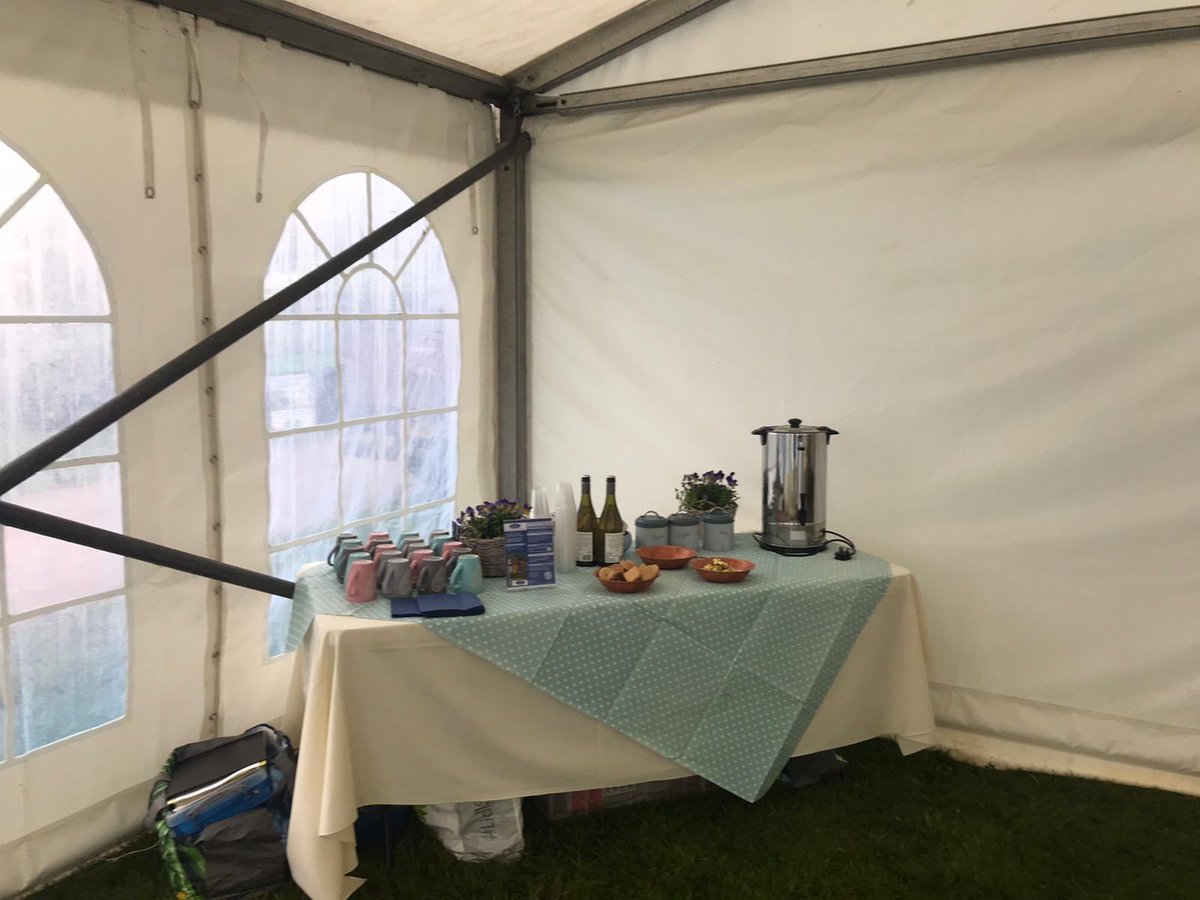 Very limited number of tickets left for the Dinner and Awards evening at Ascot racecourse on Nov 14th. Please email… t.co/ChcBcE7ANU