It is with great sadness we hear of the death of EHOA member Michael Underwood.   A long term supporter of the sport, Michael was...
EHOA – RUN BY OWNERS FOR OWNERS
The EHOA is run by owners for owners. We continue to increase owner benefits and the social network between owners. We continually work at keeping our excellent relationships with British Eventing, the Event Riders Association and the Event Organisers.
Click on the blue panels below to see detailed Membership Benefits
Today sees the start of the Osberton International in Worksop. For those members that require the postcode it is: DN22 8JH As always the...
Delighted to be able to attach the Dinner Invitation and application form for this years Awards evening at Ascot Racecourse on Thursday 14th November. We are returning...
Just to let you know today sees the start of the Whatley Manor Gatcombe Park International and it runs for the next two days. For...
The Horse Trials Support Group (HTSG) have very kindly offered the current EHOA Membership an opportunity to join a course walk at the Ssangyong...
Mark Corbett has generously offered to walk the course with anyone who would like too. £5/person which will be donated to the charity here...
Today sees the start of the Land Rover Burghley Horse Trials dressage. For those members not already here, the post code is PE9 2LH...
Tickets out for the Annual Dinner & Awards evening @Ascot Lots to celebrate this year....
Show

Media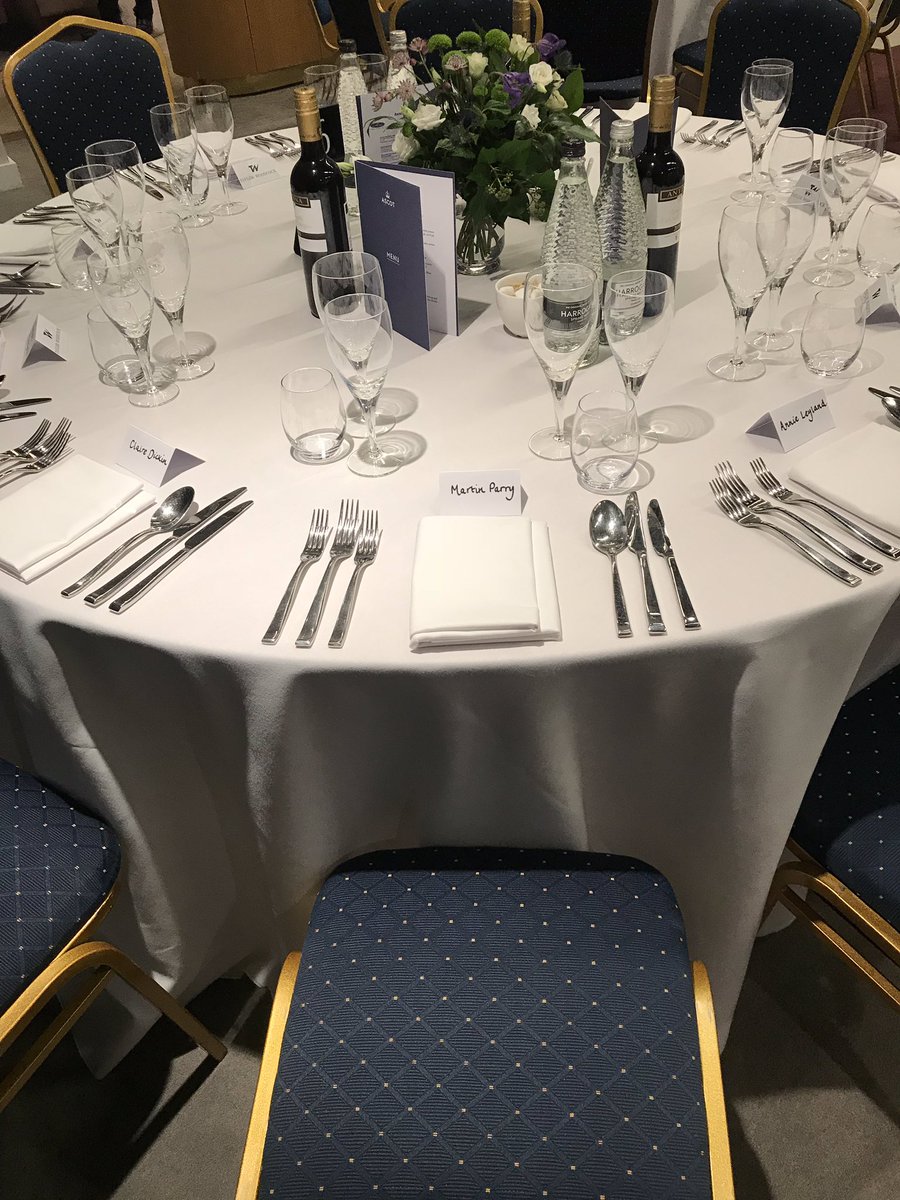 Hospitality opening soon @GatcombeHTrials for all Owners of competing horses. Pop in for a hot drink & snack
Show

Media