EHV-1 - Management of horses returning to UK from high risk areas of Europe. Horse welfare continues to be our highest priority and we expect...
EHOA – RUN BY OWNERS FOR OWNERS
The EHOA is run by owners for owners. We continue to increase owner benefits and the social network between owners. We continually work at keeping our excellent relationships with British Eventing, the Event Riders Association and the Event Organisers.
Click on the blue panels below to see detailed Membership Benefits
British Eventing have released their update for the 2021 Season Start Update:      Following the Government announcement on Monday outlining the roadmap to ease restrictions...
Please can you help us? We value your opinion and would love to have your feedback on the organisation. Please do click here for the survey, ...
Our loyal supporters Eventful Life have made a compilation video for us to enjoy - reminds us of seasons past and lets us look...
Wishing you a very Merry Christmas and a happy, healthy New Year. Look forward to seeing you out and about in 2021. Thank you...
BEF update: England lockdown, travel in Scotland and post-firebreak advice in Wales The BEF have released their latest guideance for the lockdown Click here for info
BE have issued an update to the Sport Resumption plans. An update can be found here. However the rules remain the same. The Sport is running...
Sad times for all involved. Please spread the word, we don't want anyone having a wasted journey t.co/xNlmIaNEnf
So the 2020 Event Season kicks off in 12 hrs... best of luck to Owners, Competitors, Organisers, Volunteers, Grooms… t.co/XkHPRQDDBi
Hospitality opening shortly @BictonArena
Show

Media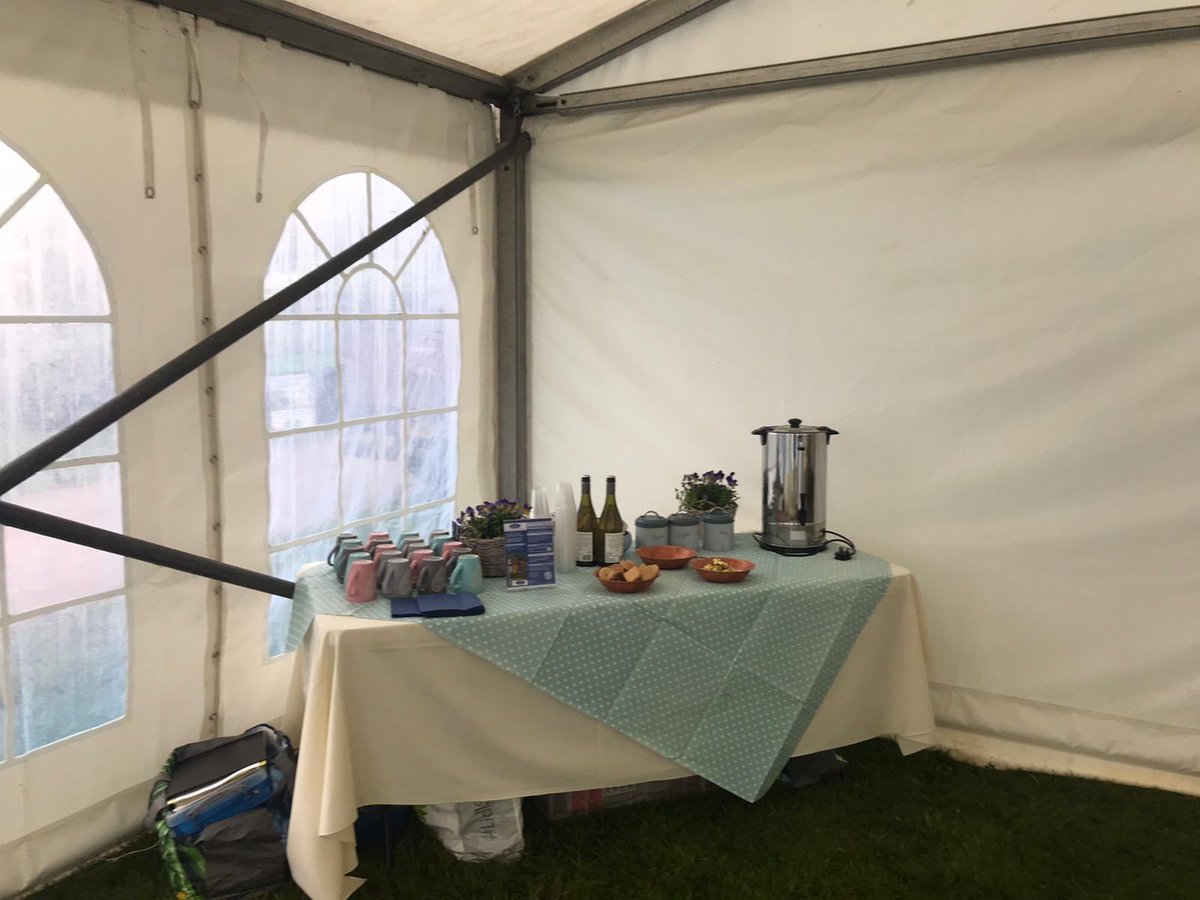 Very limited number of tickets left for the Dinner and Awards evening at Ascot racecourse on Nov 14th. Please email… t.co/ChcBcE7ANU