EHOA – RUN BY OWNERS FOR OWNERS
The EHOA is run by owners for owners. We continue to increase owner benefits and the social network between owners. We continually work at keeping our excellent relationships with British Eventing, the Event Riders Association and the Event Organisers.
Click on the blue panels below to see detailed Membership Benefits
Warning
: A non-numeric value encountered in
/home/customer/www/ehoa.org/public_html/wp-content/themes/Newspaper/includes/wp_booster/td_block.php
on line
352
Today sees the start of Nunney International in the west country - address for those members that need it - Southfield House, FROME, Whatley,...
Firstly, may we ask on behalf of BE and BEOA for your feedback on the differential between cross country tracks at different levels of competition? Secondly,...
Today saw the start of the Bramham International with the inaugural BE80 Championships held in the park. For those members travelling up over the...
Good Evening Everyone, A plea for help / assistance with running and managing the hospitality marquee at Barbury (7th - 10th July) and Blair (25th -...
The EHOA Board send their best wishes to Her Majesty The Queen on the occasion of her  Platinum Jubilee after 70 years of service.
News on the 4* league - Ros Canter And Pencos Crown Jewel Hold Top Spot In EHOA 4* League - British Eventing - News t.co/pN30YeKwQX
Great weather here at Nunney. Please come and say hi - we are by the main arena
Show

Media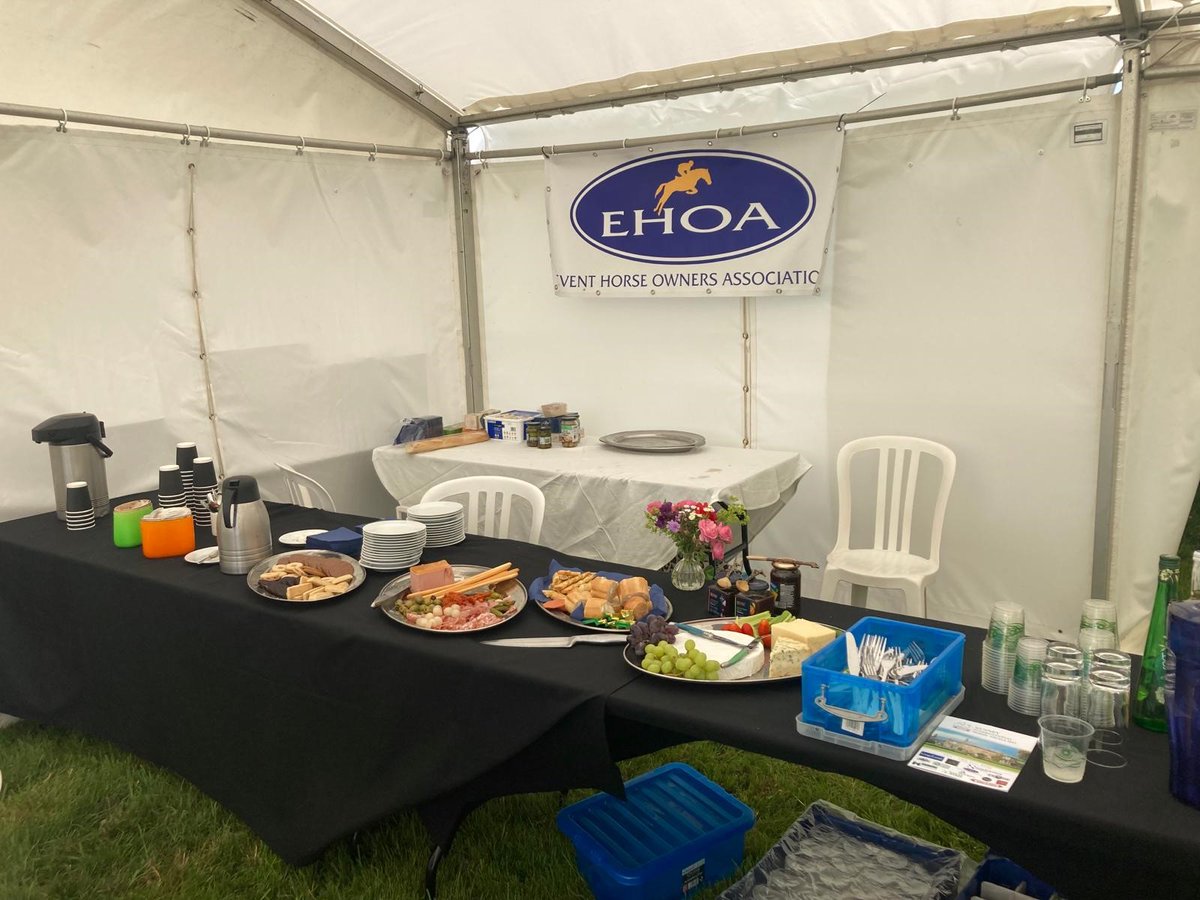 Calm oasis right by the main ring action at Bramham
Show

Media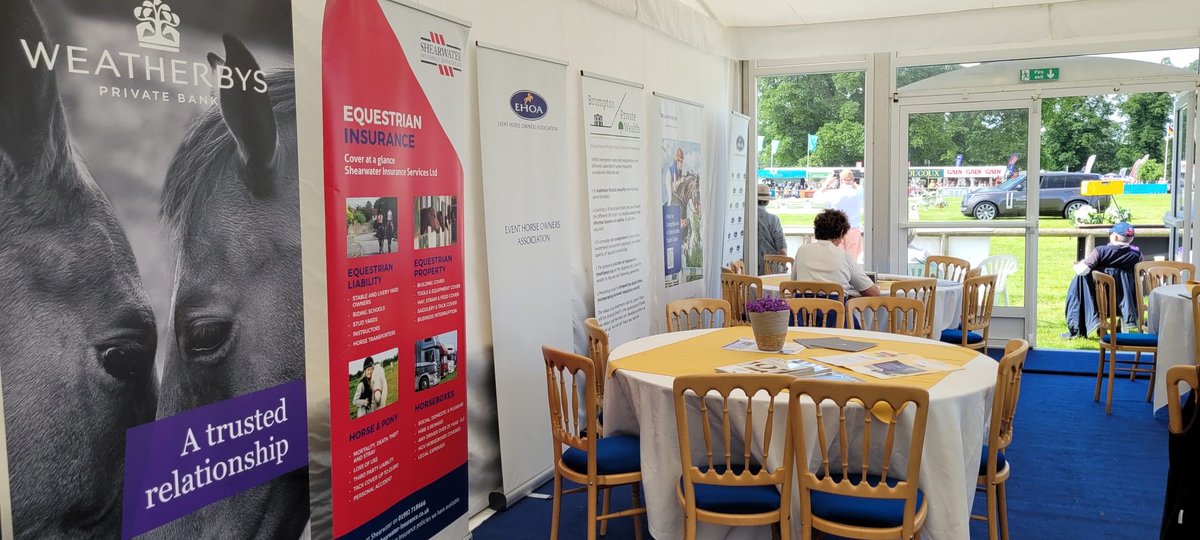 Great ringside viewing from the EHOA marquee at Bramham - yummy strawberries from owner Chris Makin - thank you
Show

Media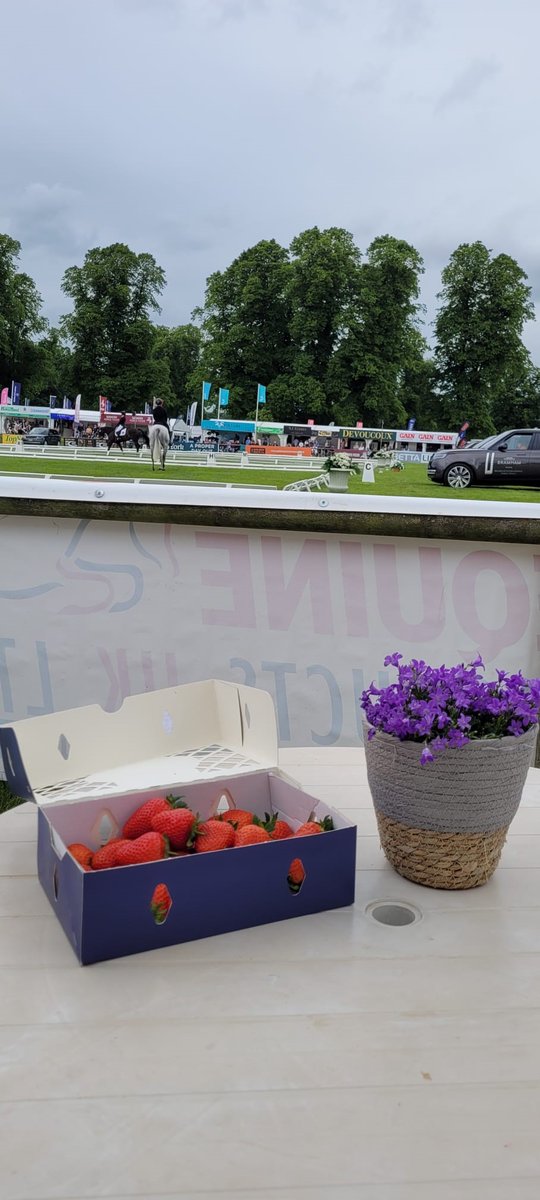 Great to see our rosette being awarded at Belsay International
Show

Media